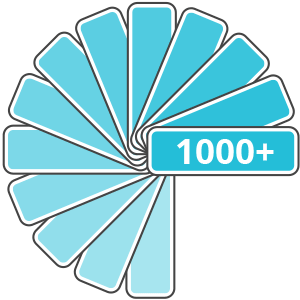 1000+ In-Stock Yarn Colors
We have the colors you're looking for. Just provide your pantone color codes and we'll do the rest.

1000+ cotton & nylon yarn colors
Pantone color code matching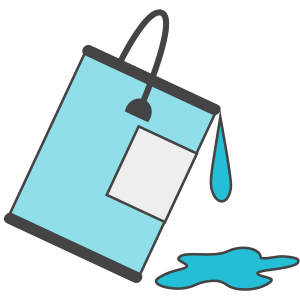 Custom Dyeing
Clients with precise color dyeing needs can choose to have custom dyed yarn lots. We dye most types of materials.

Yarn dyeing to specifications
Available in lots of 25kg per color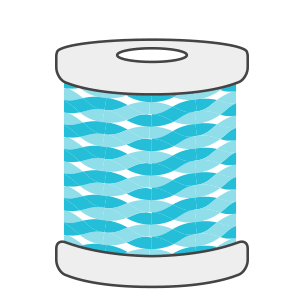 Specialty Yarns
Need a specialty yarn or blend? We can find what you're looking for within our network of textile suppliers.

Marled, space, heather, and nep yarns
Available in lots of 50kg per color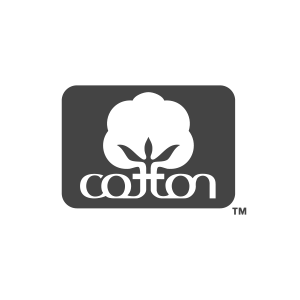 Cotton
Cotton is the most commonly used plant fiber in socks and is known for its natural feel. We offer semi-combed cotton in over 500 colors. Premium grades, like combed cotton, are more resistant to pilling and softer to the touch than semi-combed cotton. Premium mercerized cotton has superior durability and a silk-like appearance.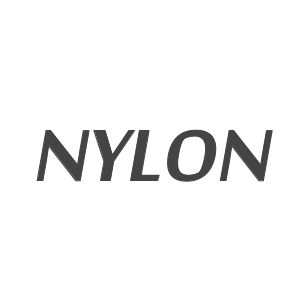 Nylon
Nylon is a versatile synthetic fiber found in most hosiery. Its popularity stems from its excellent stretch and shape recovery properties. In addition to this, nylon fibers are strong, soft to the touch, and light weight. We have over 500 colors available in nylon to produce the most complex knitted designs.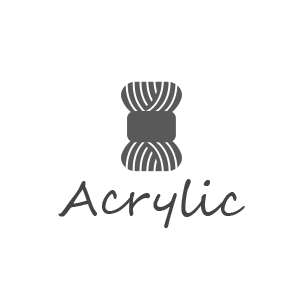 Acrylic
Acrylic is a synthetic fiber commonly blended with wool due to its similar feel and bulk. Acrylic has good heat retention properties and is frequently used in winter socks. Acrylic is an economical fiber for applications relating to cold weather and performance activities.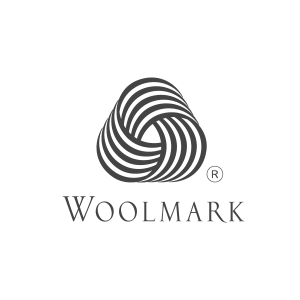 Wool
Animal fibers such as wool, angora, cashmere, and mohair are desired for their thermal regulation properties. Wool fibers have the ability to absorb and lock away high amounts of moisture, making them ideal for use in performance and winter socks. Furthermore, natural chemicals found in wool makes it odor resistant.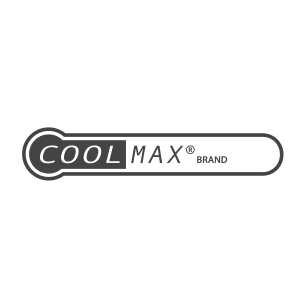 Polyester
Polyester is a synthetic fiber used for its high strength and hydrophobic properties. Polyester is frequently used in high performance sport socks for its ability to wick moisture away from the skin.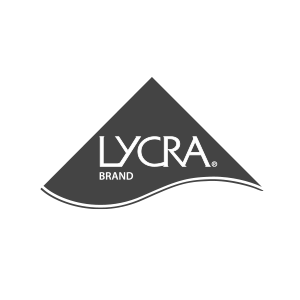 Other Materials
We've used and offer a wide variety of other materials for sock knitting. These include polypropylene, rayon, spandex, and many engineered and proprietary yarns. If you have special product requirements, please do not hesitate to ask us. Most yarns can be procured with a minimum order of 900 pairs of socks.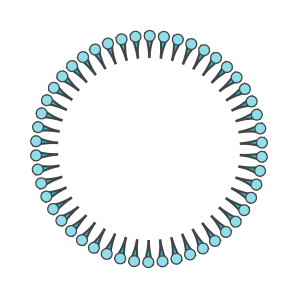 Fine
Fine gauge machinery is ideal for dress and casual socks. We use 168 & 200 needle machines for the very best graphics reproduction.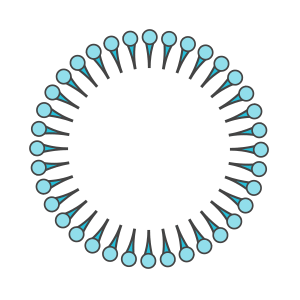 Medium
Medium gauge machinery is optimized for sport socks. 128 & 144 needle machines produce thicker socks with good graphic detail.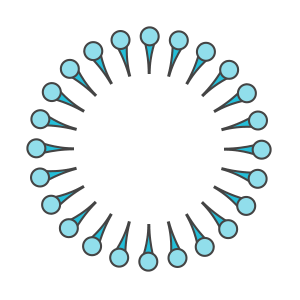 Coarse
Coarse gauge machinery is suitable for specialty socks and winter socks. 96 & 108 needle machines produce thick, protective socks.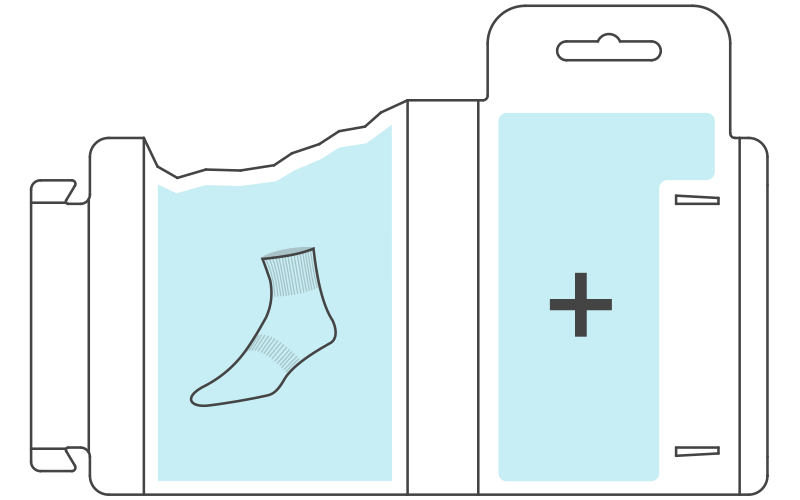 Capable of producing fully-customized packaging
Large-scale & short-run printing machinery
4-Color, spot, & foil debossing printing capabilities
Special coatings & material grades available
Artwork design services & support
VIEW PACKAGING OPTIONS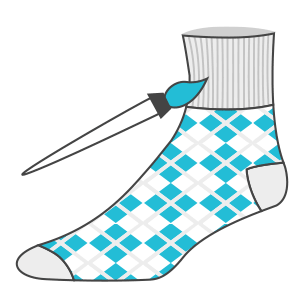 3d Mockups
We'll have one of our knitting experts create a Digital 3D Mockup to show you how your design will look.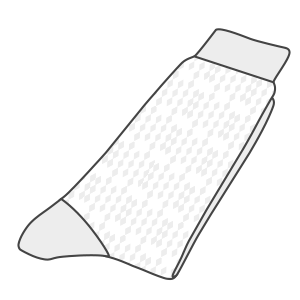 Generic Sample
We'll send you a sample of a similar product we've made, free of charge (shipping excl.), so you can see for yourself.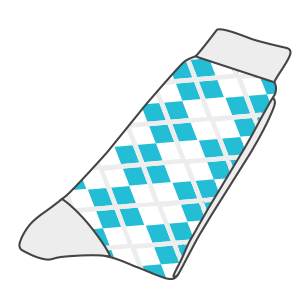 Pre-Production Sample
At your request, we'll deliver a physical pre-production sample of your design ($150 deposit required).