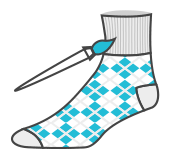 FREE 3D MOCKUPS
Visualize your sock designs with our free artist-rendered 3D proofs.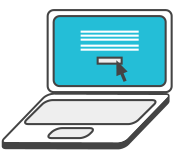 INSTANT QUOTES
Generate an instant quote and submit your free mockup request online.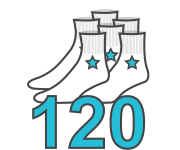 ULTRA LOW MINIMUMS
Order now with minimums starting at just 120 pairs per style/size/colorway.
WORLDWIDE DELIVERY
Have your custom socks delivered anywhere in the world in 3-5 weeks.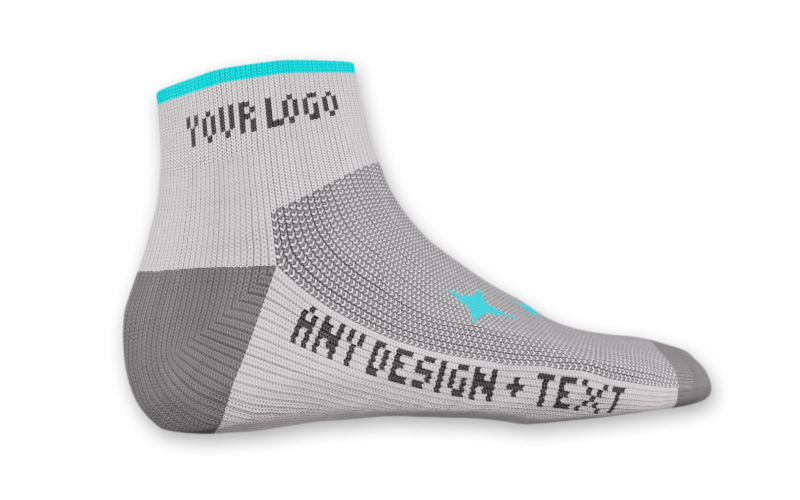 COLORS — 1000+ in-stock yarn colors & custom dyeing
MATERIALS — Access to most regular and premium materials
TECHNOLOGY — Top of the line knitting machinery
PACKAGING — Design and installation of custom packaging
ORIGIN — Designed by experts in Canada and USA
SAMPLING — 3D mockups, generics, & pre-production samples available
ADVERTISE
Promote yourself by offering a unique and memorable pair of custom socks—especially at tradeshows.
BUILD LOYALTY
Show your appreciation by handing out custom socks as gifts to employees and clients.
MERCHANDISE
Drive retail sales for your store or ecommerce, college, or university shop.
COMMEMORATE
Mark your corporate event or rebranding efforts with a memorable memento.
OUTFIT
Outfit your sports team or staff with specialized custom socks for maximum comfort.
FUNDRAISE
Generate funds for your organization by offering quality prizes, gifts, and incentives.
Get inspired, get informed, get ready to design your very own custom socks. View portfolio >